SHANGHAI, 22 June 2020 — In light of the ongoing impact of COVID-19 on international travel, Trip.com today announced its Flexibooking guarantee, giving travelers the assurance they need to plan travel.
To make planning travel safer and easier, Trip.com has worked closely with our airline, hotel and other partners to secure Flexibooking guarantee, helping our users make their travel plans a reality.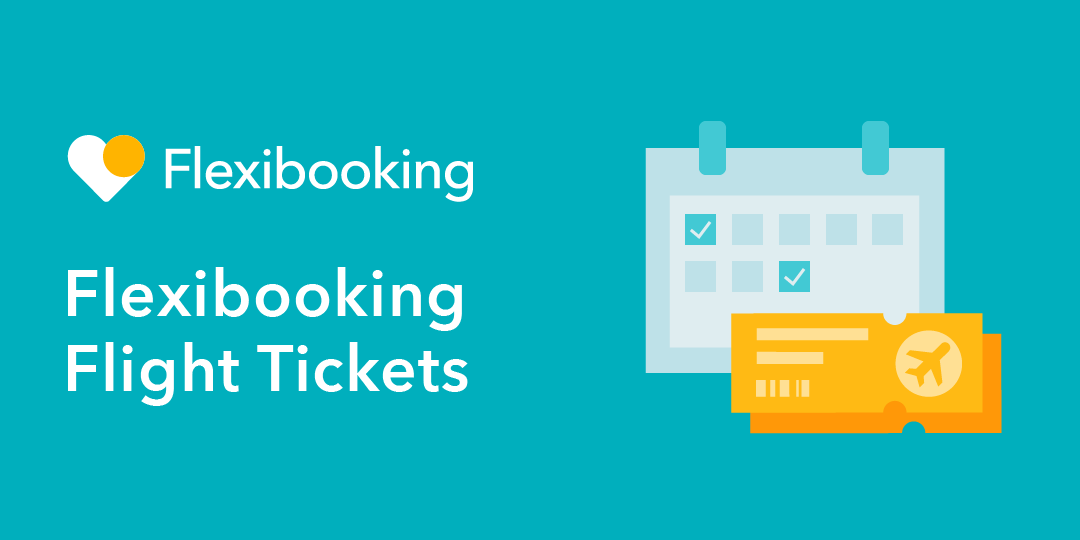 The Flexibooking guarantee will be initially available for flight products booked through the following provisions.
Flexibooking Flight Tickets
Easily find Flexibooking flight tickets on the search result page on the Trip.com website and mobile app:
Date change fees will be waived for products bearing the Flexibooking tag.
A Flexibooking filter option will help you easily identify eligible fares.
Prior to purchasing, please read the airline ticket policy for your fare carefully, as policies remain subject to change.

Healthy Flying
Traveler safety is our top priority. Trip.com provides a one-stop information source on COVID-19 airline policies and the hygiene and safety measures taken by airlines and airports across the world. More details can be found here:
https://www.trip.com/m/flights/airline/policy
https://www.trip.com/covid-19/healthy-flying
We've also worked to keep travelers informed with an easy-to-use search tool, which at a glance gives users information on restrictions in their origin and destination, to assist with planning their travel. The tool is available here: https://www.trip.com/travel-restrictions-covid-19/
Over the past few months, Trip.com has continued to closely monitor the situation, and made numerous efforts to support travelers. With the gradual easing of restrictions on movement in some regions as the pandemic comes under relative control, Trip.com strives to provide innovative, safe and sustainable modes of travel.
"We recognize that these are uncertain and challenging times for all of us, and want you to know that we are always here to support you," said Trip.com CEO Jane Sun. "We hope that the end is in sight for the pandemic, and whenever you're ready to travel again, we'll be here for you."